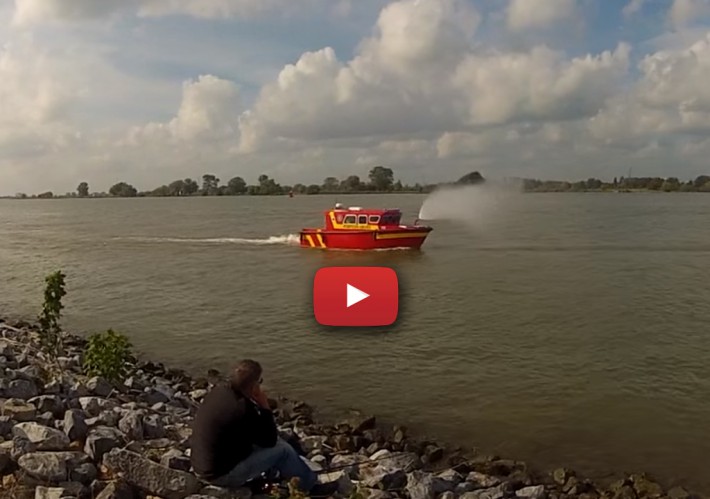 Bekijk hier onze promotie video's van 3 prachtige Alunautic creaties!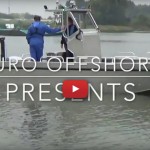 Alunautic 7.00 cat
Alunautic Cat 700 twin Honda 80 hp for Police.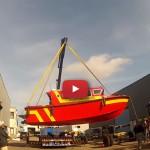 Alunautic 10.00 cabin
Aluminium Fire Brigade – Ambulance boat. Multi purpose unit, which can be upgrade simple with more functions.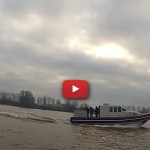 Alunautic Rib 12.00
Fast aluminium work-crew-survey boat ,38-40 knots.