MPRV boats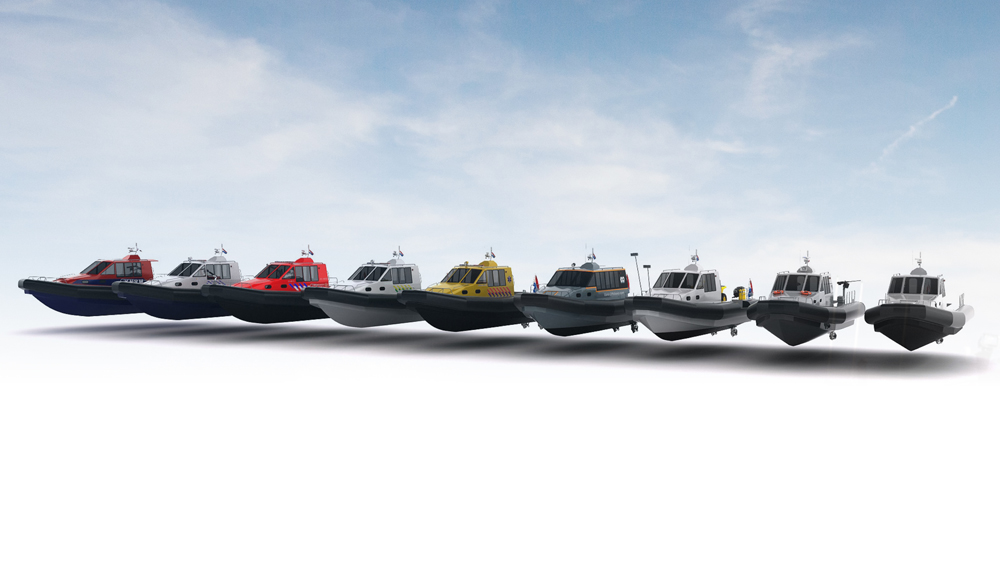 Multi Purpose Re-attachable Vessel
The Multi Purpose Re-attachable Vessel (MPRV) is a great new concept which makes modular boat building possible. The client can choose between several cabins and fender types, this makes the boat suitable for almost any purpose. The cabin can vary in length and the interior layout is fully custom.
The MPRV can be used for projects worldwide due to the re-attachable cabin. The hull and cabin are shipped around the world in 2 standard open top containers.
The aluminum construction is approved by Lloyds. For more information, please contact us.